Deshima Sounds
Welcome to the Deshima Sounds website. Here you can find all sorts of information about our parties, both past and upcoming. Watch videos and download the latest non-stop mix, or browse through the pictures shot at our past events. Don't forget to stop by our webshop, where you can not just buy tickets for our parties, but also get some cool merchandise.
Deshima Sounds means Clubbing Japanese Style. Your favorite party when it comes to house, dance, eurobeat, techno, hardcore and bass music, straight from the Land of the Rising Sun.
News Updates
We're back!
It's been 5 years since we had our last party, but in the year 2020 Deshima Sounds will return with their legendary event. Mark your calendar on the 25th of April 2020. And it won't be just a Deshima Sounds party, as the eurobeat and parapara fest PARADISE is also returning on the same date. 2020 will be start of renewed awesomeness. For more info, check our upcoming events!
Tickets are now on sale!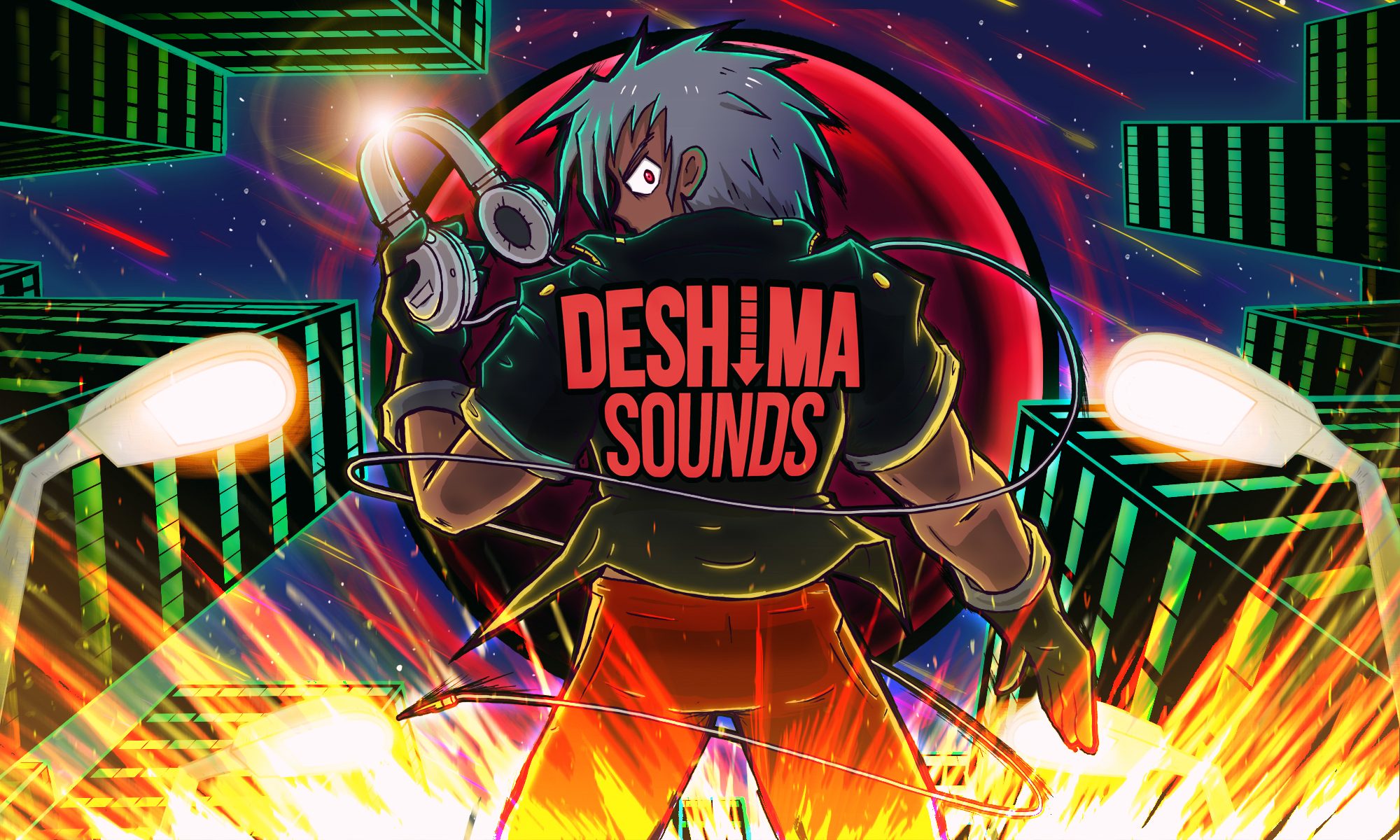 PARADISE
Eurobeat and parapara will be the focus at PARADISE. We had one successful party back in 2018, and this year we're going to redo it. Fans of energetic sounds will love this for sure. Check out our special PARADISE website at https://paradise.deshimasounds.com/
Follow us on Facebook and Twitter to keep up with all our updates, news and shout-outs!