Events coming up
Want to join a Deshima Sounds party? Then be sure to visit any of the events stated below. For some you need to have a ticket to the event that booked Deshima Sounds, and others are organized by Deshima Sounds themselves (you would probably also need to buy a ticket, though). We are looking forward to party with you!
Deshima Sounds 2020
SARS-CoV-2 has forced us to postpone Deshima Sounds. A new date in 2020 2021 2022 will be announced soon.
WE ARE BACK! You might have missed us, but this year, we are back! And it's going to be even better than ever before. As always, Deshima Sounds is all about the greatest Japanese club hits. We aren't going to change that at all. But instead of doing just Japanese club hits, we're combining Deshima Sounds with the eurobeat and parapara party PARADISE. This means the event will go on for 10 hours straight. Yes, you read that correctly. 10 hours of non-stop party time.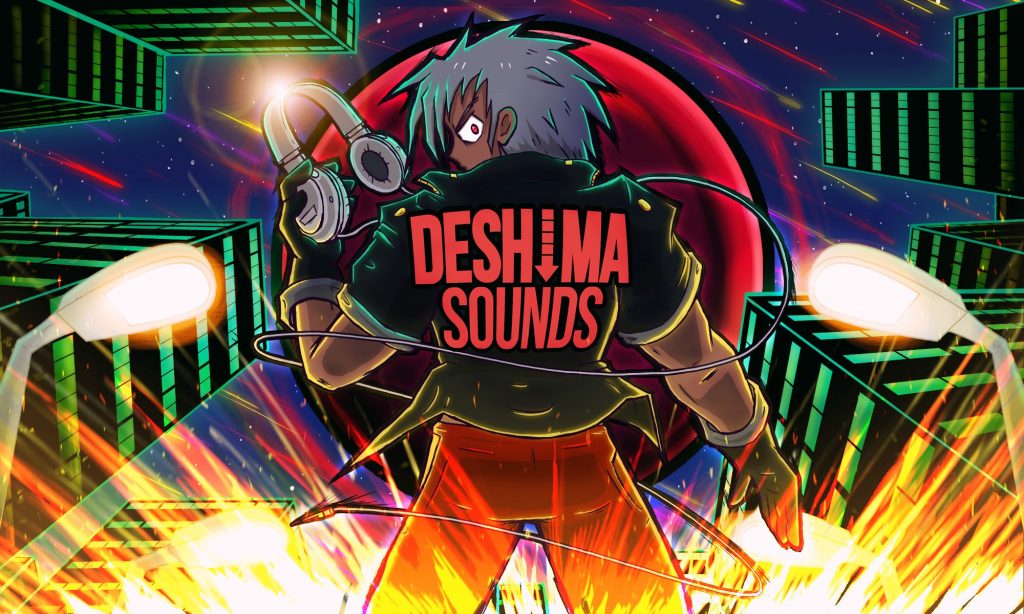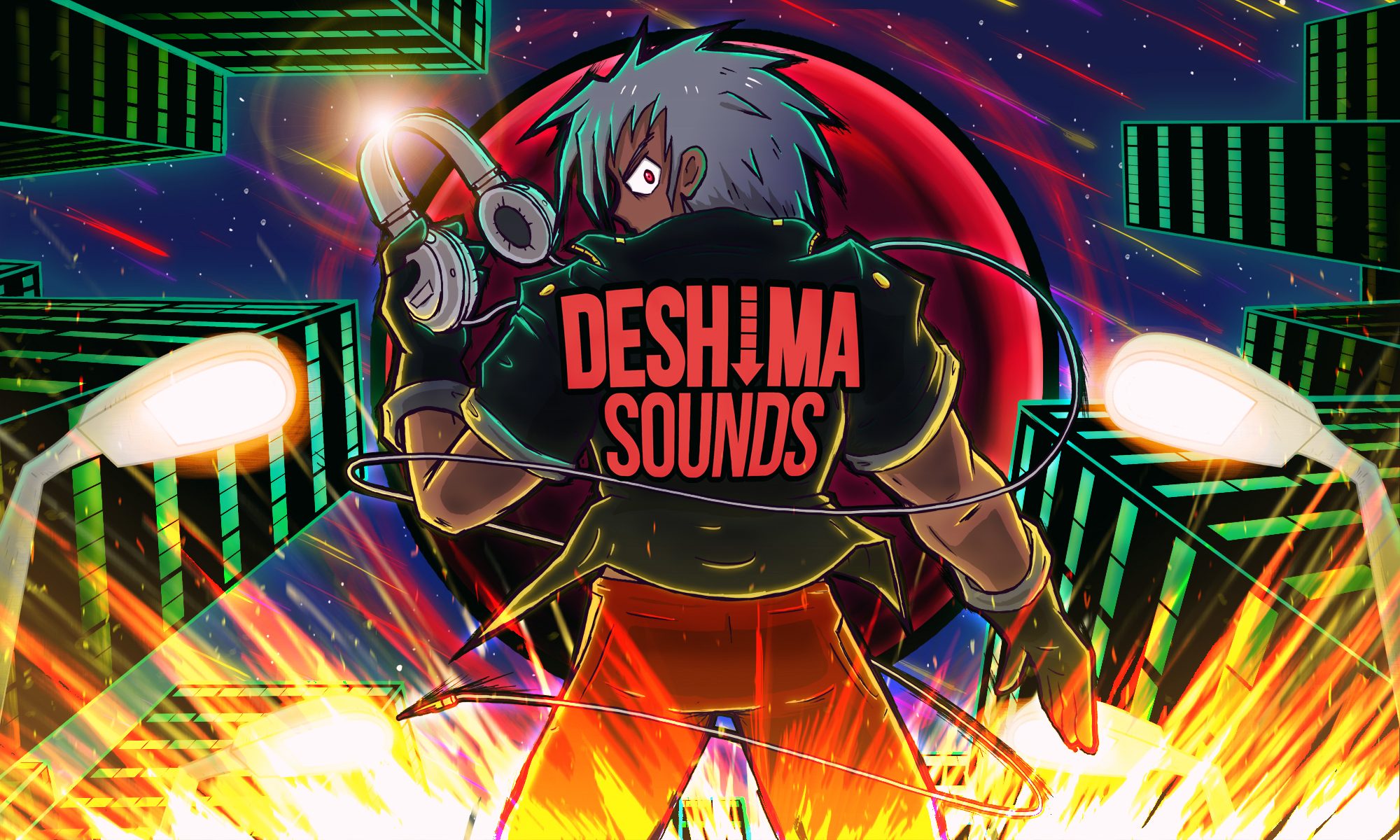 Deshima Sounds will take place on the 25th of April one day in 2020 2021 2022 in Arnhem. You can visit Deshima Sounds for 10 euros, or also come to PARADISE and pay 15 euros for both events. Tickets are available now at our ticket website, https://tickets.deshimasounds.com/
Location: Willemeen, Arnhem
Start PARADISE: 16:00h
Start Deshima Sounds: 21:00h
Price: 10 euro per party, 15 euro for both
Be fast, as tickets are limited.
For more info on PARADISE, check out our website at https://paradise.deshimasounds.com/